Over the next 10-weeks you will learn about inclusive design, adaptive fashion, & collaborative research with people with disabilities!


You are part of a community and alumni of diverse people with different skillsets that utilize design, therapy, and technology.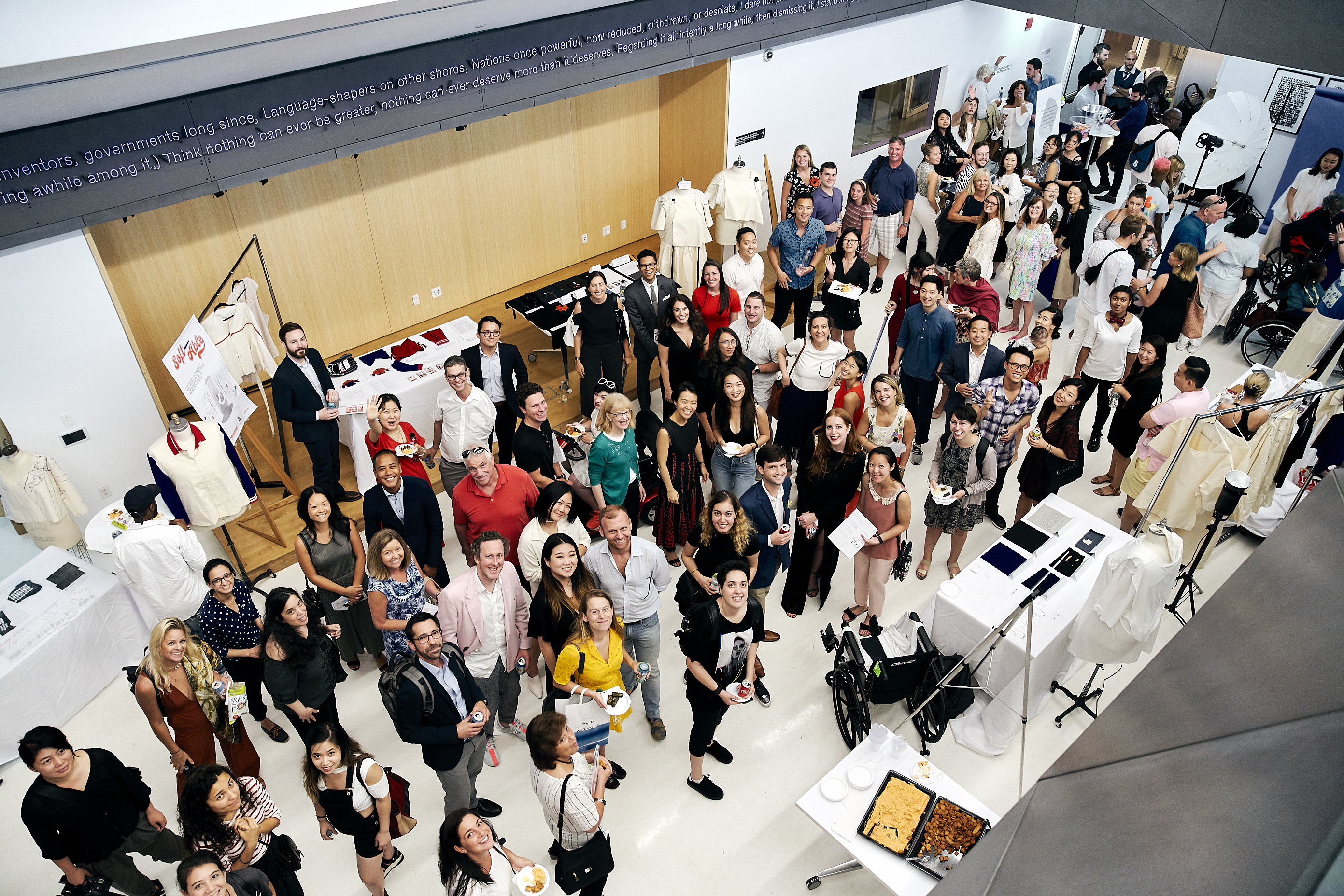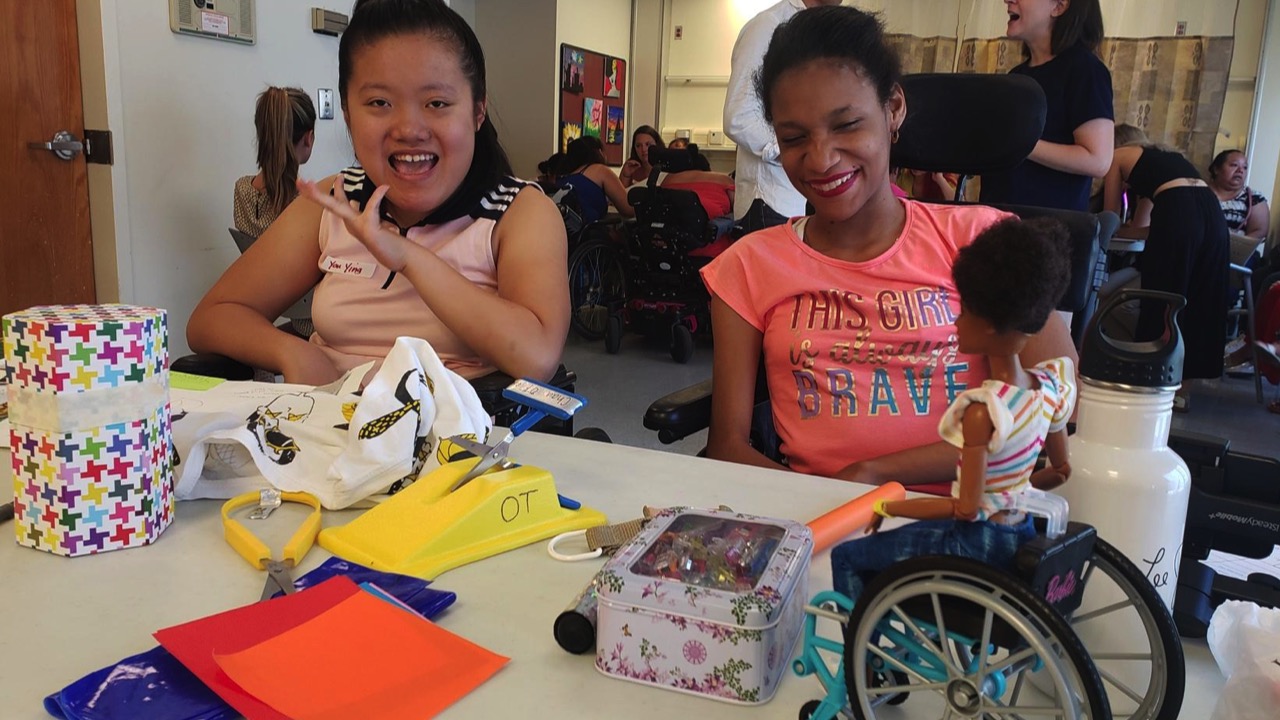 2020 Fellows will collaborate with MDA (Muscular Dystrophy Association) to ideate on creative clothing hack solutions. Each solution will be translated into a video.
The first half of our sessions will be research development. The second half will include MDA participants.